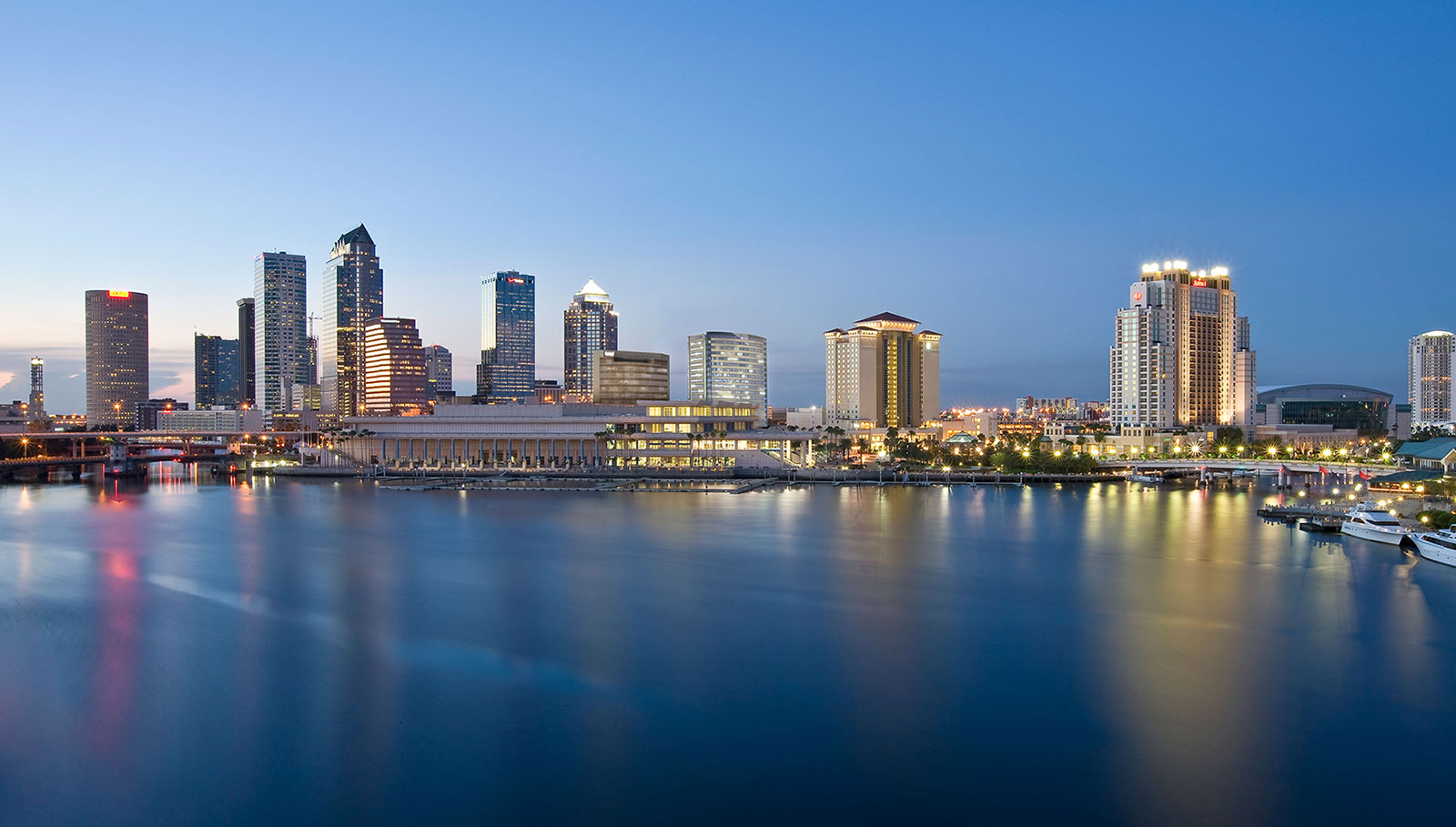 TAMPA, Fla., Aug. 11, 2014 /PRNewswire/ — Seafarer Exploration Corporation (OTCQB: SFRX), a company focused on archeologically sensitive exploration, research and recovery of historic shipwrecks announced today that their first dive at a newly permitted shipwreck site near Cape Canaveral, FL has already yielded some very exciting artifacts. The site is believed to contain the remnants of a ship from the early colonial era (1500-1700) and artifacts retrieved during the first dive appear to reinforce that notion. Specifically, divers extracted what appears to be a colonial era cannon measuring 2.46 meters long and 40 centimeters at its widest point that would have been used to protect the ship and its contents. In addition some wood, spikes, and other encrusted objects have already been found.
"This is absolutely fantastic!" exclaimed Kyle Kennedy, CEO of Seafarer. "We have worked several sites for months with less to show, so to find artifacts of material value on our first day is absolutely extraordinary. We're very excited about the future of this site."
James Sinclair, underwater archaeologist, added "I am very pleased we are finding shipwreck-related material so quickly on this site. We will examine the cannon and other artifacts to try to determine the identity of the wreck, but as of right now the combined artifacts suggest a possible Spanish ship from the colonial era."
Mr. Kennedy continued, "I am very thankful to our crew, project manager Terry Tate, Captain Alexander Javorsky, Levin Shavers, Aaron Cartwright, Mike Renfro, Michael Brownstein, and Jonathon Tate for their dedication, hard work, and commitment to adhere to archaeological guidelines. We are all very optimistic about this site but we still have a lot of testing and exploration to do to find more of this shipwreck. We have moved significantly closer to providing the Florida Bureau of Archaeological Research two of the three pieces needed for conversion of our dig and identify permit to a full recovery permit."
Terry Tate, project manager commented "I can hardly believe I felt the cannon as I pushed my hand through the sand on one of the mag targets we had analyzed. This is the first canon I have ever found, and I hope finding it on our first day of testing is a good omen."
Mr. Kennedy finished by stating, "While we certainly like our start on this site, we are continuing to research other potential shipwreck sites, and have started paperwork on a fourth site of a known treasure shipwreck which has not been salvaged. We are committed to both strict adherence to archaeological guidelines and conservation, and to building shareholder value."
About Seafarer Exploration
Seafarer Exploration Corp. is a publicly traded underwater salvage and exploration company. The principal business of the company is to develop the infrastructure necessary to engage in the archaeologically-sensitive research, documentation, exploration and recovery of historic shipwrecks. The company is attempting to secure multiple sites it believes may contain historic shipwrecks. The company will use accepted archaeological methods to properly document, research and recover portions of the wrecks.
Disclaimer:
The press release may include certain statements that are not descriptions of historical facts but are forward looking statements within the meaning of Section 27A of the Securities Act of 1933 and Section 21E of the Securities Exchange Act of 1934. These forward-looking statements may include the description of our plans and objectives for future operations, assumptions underlying such plans and objectives, and other forward-looking terminology such as "may," "expects," "believes," "anticipates," "intends," "projects," or similar terms, variations of such terms or the negative of such terms. There are a number of risks and uncertainties that could cause actual results to differ materially from the forward-looking statements made herein. Such information is based upon various assumptions made by, and expectations of, our management that were reasonable when made but may prove to be incorrect. All of such assumptions are inherently subject to significant economic and competitive uncertainties and contingencies beyond our control and upon assumptions with respect to the future business decisions which are subject to change. Accordingly, there can be no assurance that actual results will meet expectation and actual results may vary (perhaps materially) from certain of the results anticipated herein.
Contact:
Kyle Kennedy
(813) 448-3577
seafarerexploration@yahoo.com
SOURCE:
Seafarer Exploration Corp.