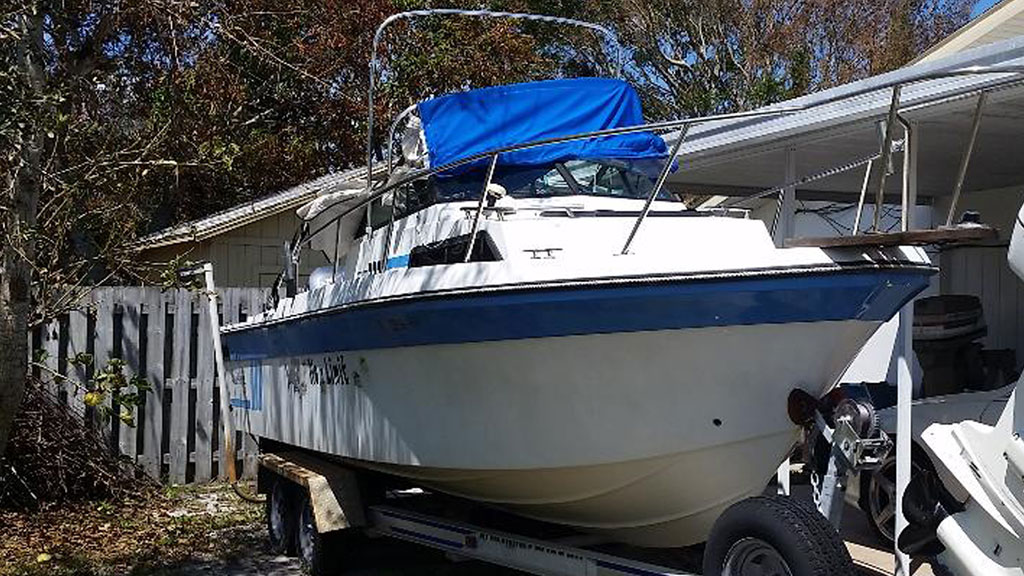 TAMPA, Fla., Aug. 18, 2014 /PRNewswire/ — Seafarer Exploration Corp (OTCQB: SFRX), a company focused on archeologically sensitive exploration, research and recovery of historic shipwrecks announced today that they have added a second boat and crew to increase search and potential recovery capacity. The second boat and additional crew will help Seafarer in its expanded operations at its new recently permitted underwater site and prior sites. All crew members are independent contractors with backgrounds which complement the diving and operation services required. Two of the recent contractors retained are retired from the U.S. Navy with the rank of E-9 and have top secret security clearances. They have excellent diving skills and tremendous knowledge as to ship maintenance. Other recent contractors providing services to Seafarer have Navy backgrounds combined with service to NASA in Cape Canaveral, as well as U.S. Marine and FBI backgrounds.
Kyle Kennedy, CEO of Seafarer commented "We are very honored that such talented people with dedicated backgrounds and service to our country choose to share in our adventure. We now have the ability to cover more ground and sites in a methodical order with the skill sets necessary for our needs."
About Seafarer Exploration:
Seafarer Exploration Corp. is a publicly traded underwater salvage and exploration company. The principal business of the company is to develop the infrastructure necessary to engage in the archaeologically-sensitive research, documentation, exploration and recovery of historic shipwrecks. The company is attempting to secure multiple sites it believes may contain historic shipwrecks. The company will use accepted archaeological methods to properly document, research and recover portions of the wrecks.
Disclaimer:
The press release may include certain statements that are not descriptions of historical facts but are forward looking statements within the meaning of Section 27A of the Securities Act of 1933 and Section 21E of the Securities Exchange Act of 1934. These forward-looking statements may include the description of our plans and objectives for future operations, assumptions underlying such plans and objectives, and other forward-looking terminology such as "may," "expects," "believes," "anticipates," "intends," "projects," or similar terms, variations of such terms or the negative of such terms. There are a number of risks and uncertainties that could cause actual results to differ materially from the forward-looking statements made herein. Such information is based upon various assumptions made by, and expectations of, our management that were reasonable when made but may prove to be incorrect. All of such assumptions are inherently subject to significant economic and competitive uncertainties and contingencies beyond our control and upon assumptions with respect to the future business decisions which are subject to change. Accordingly, there can be no assurance that actual results will meet expectation and actual results may vary (perhaps materially) from certain of the results anticipated herein.
Contact:
Kyle Kennedy
(813) 448-3577
SOURCE:
Seafarer Exploration Corp.