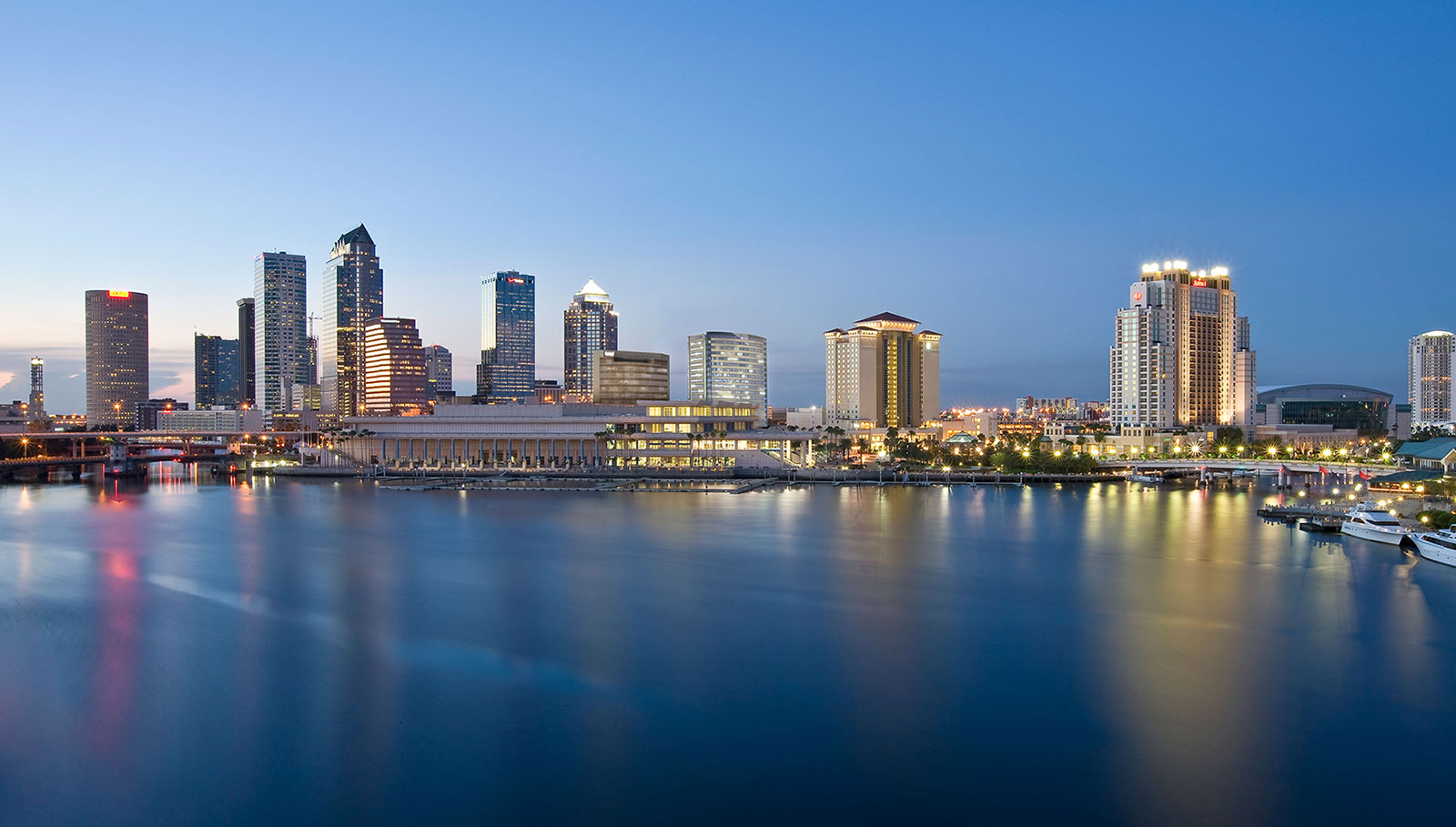 TAMPA, Fla., March 4, 2019 /PRNewswire/ — Seafarer Exploration Corp. (OTCQB: SFRX) and Blockchain Logistech, LLC are pleased to announce their initial client contract to secure the services of their strategic partner Probability and Statistics, Inc. (P&S). The client has engaged P&S to create and service a US government agency project for the next 12 months and beyond. The purchase order is the first of other planned projects to service a group of US government agencies.
Seafarer CEO Kyle Kennedy stated, "I am happy that we have generated a revenue stream for the company with such a prestigious agency. While I am restricted from commenting on specific details, the initial purchase order will pay Seafarer a small fixed revenue monthly for 12 months and then a maintenance package after that. I have stated for some time now in our filings and in public that it is the Company's intent to build revenues with P&S through blockchain encryption and other related services. While this purchase order is just a start, it's a great start. I am tremendously thankful for the dedication, persistence, and professionalism of everyone at P&S, especially Donald Beavers and their Director of Software Development James Kreigh."
Donald Beavers, CEO of P&S, commented, "It is exciting to see this team's careful planning and vision come together successfully. We already have other scopes of work in process on which we continue to build. The unique, highly technical services and expertise that we each offer will help both companies build a successful and long-term relationship. I agree with Mr. Kennedy that we are off to a great start, a start that is honestly better than I could have previously imagined."
About Seafarer Exploration:
Seafarer Exploration Corp. is a publicly traded underwater salvage and exploration company traded under the symbol SFRX. The principal business of the company is to develop the infrastructure necessary to engage in the archaeologically-sensitive research, documentation, exploration, recovery and conservation of historic shipwrecks. The company has secured multiple sites it believes contain historic and valuable shipwrecks. The company will use accepted archaeological methods to properly document, research and recover portions of the wrecks. Seafarer employs scientists and historians and is committed to preserving the cultural and historical significance of every wreck it finds. www.seafarercorp.com
About Probability and Statistics, Inc.:
The advanced services that P&S offers include blockchain development, blockchain encryption, engineering and scientific computing, and more. Their engineering and scientific services include state-of-the-art computational fluid dynamics, structural analysis, electrodynamics, and other multi-physics simulation capabilities. P&S operates a high-security facility with bio-metric access controls on an independent network. Their clients include the some of the largest aerospace and defense companies in the world. www.probabilityandstatistics.com
Disclaimer:
The press release may include certain statements that are not descriptions of historical facts but are forward looking statements within the meaning of Section 27A of the Securities Act of 1933 and Section 21E of the Securities Exchange Act of 1934. These forward-looking statements may include the description of our plans and objectives for future operations, assumptions underlying such plans and objectives, and other forward-looking terminology such as "may," "expects," "believes," "anticipates," "intends," "projects," or similar terms, variations of such terms or the negative of such terms. There are a number of risks and uncertainties that could cause actual results to differ materially from the forward-looking statements made herein. Such information is based upon various assumptions made by, and expectations of, our management that were reasonable when made but may prove to be incorrect. All of such assumptions are inherently subject to significant economic and competitive uncertainties and contingencies beyond our control and upon assumptions with respect to the future business decisions which are subject to change. Accordingly, there can be no assurance that actual results will meet expectation and actual results may vary (perhaps materially) from certain of the results anticipated herein.
Contact:
Kyle Kennedy
(813) 448-3577