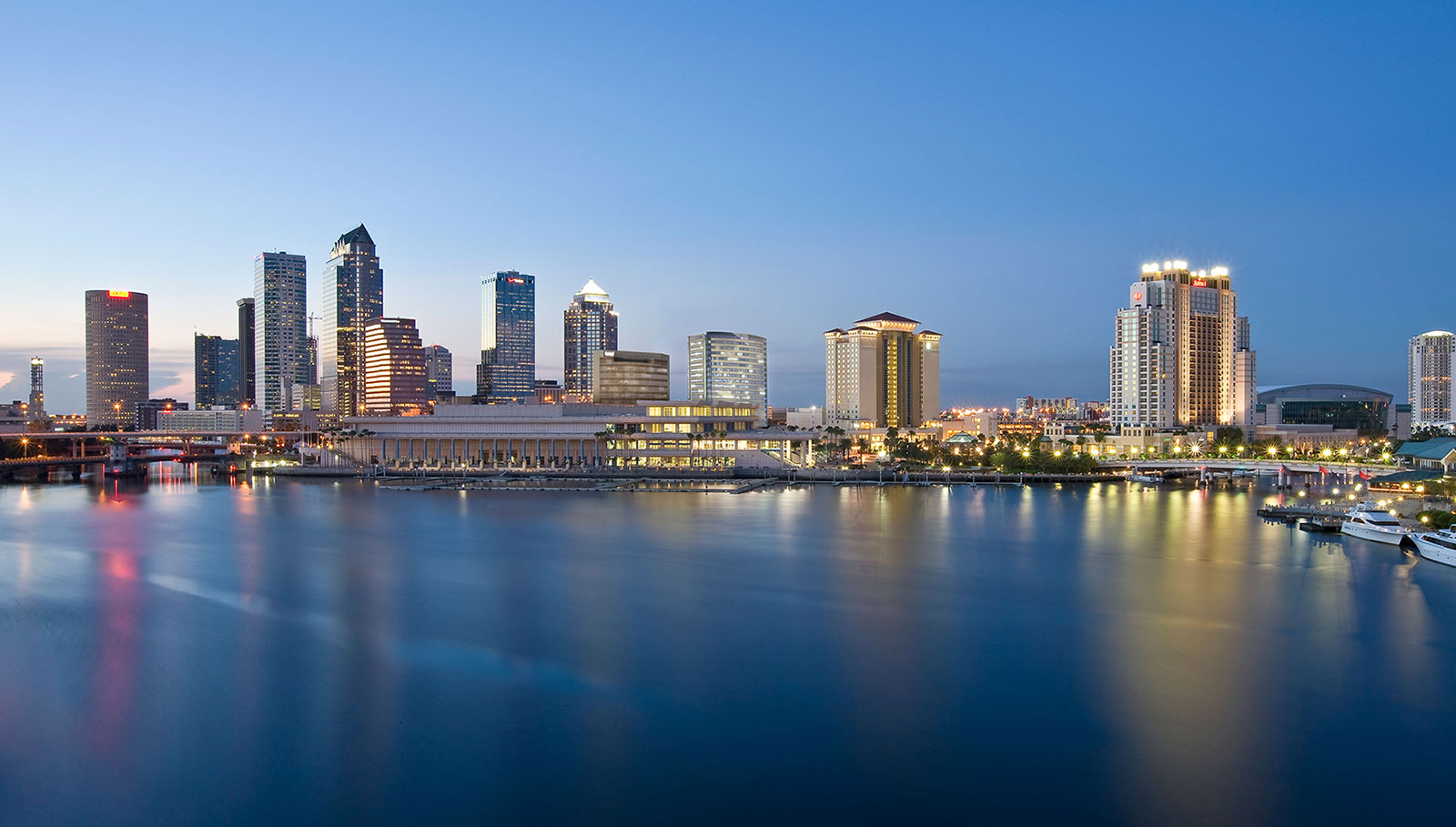 TAMPA, Fla., Dec. 23, 2013 /PRNewswire/ — Seafarer Exploration Corp. (OTCQB:SFRX) ), a company focused on the archaeologically-sensitive exploration, research, and recovery of historic shipwrecks, announced today that the Board of Trustees of theState of Florida has granted them a 5 year Sovereignty Submerged Lands Cultural Resource Recovery Easement for excavation of a shipwreck site located off of Juno Beach, FL. This important announcement completes the fourth and final requirement for Seafarer to continue its testing, exploration, and recovery work of the very promising shipwreck excavation at the Juno Beach site.
"I want to start by expressing my sincere gratitude to Ms. Sue Jones and others at the Bureau of Public Land Administration for their diligent and prompt delivery of the easement instrument," said Kyle Kennedy, CEO of Seafarer. "We are very encouraged by some of the materials we uncovered from the Juno Beach Site last week including some jade, ballast stones, musket balls and cannon balls. With the state's help, we also continue to pursue our permit for another site located along the coast of Florida and we continue to research and target site number 4."
Seafarer also received eligibility from the Depository Trust Co. (DTC) for Deposit Withdrawal At Custodian (DWAC) for its common stock. Mr. Kennedy stated, "We are very pleased with both of these important advances to our infrastructure and growth. I am especially proud of the hard work of our transfer agent ClearTrust LLC and specifically Kyla Kennedy who never gave up on us to get this approval."
Kara Kennedy, founder of ClearTrust LLC, added, "We are pleased with Seafarer's acceptance into the DWAC program and thank DTC for their time and consideration during the evaluation process. We are glad we could be instrumental in procuring this upgrade. The improvement for Seafarer's common stock will mean faster deposit time, less expensive broker deposit fees, and a wider range of brokers to choose from; all good for Seafarer shareholders."
About Seafarer Exploration
Seafarer Exploration Corp. is a publicly traded underwater salvage and exploration company. The principal business of the company is to develop the infrastructure necessary to engage in the archaeologically-sensitive research, documentation, exploration and recovery of historic shipwrecks. The company is attempting to secure multiple sites it believes may contain historic shipwrecks. The company will use accepted archaeological methods to properly document, research and recover portions of the wrecks.
Disclaimer:
The press release may include certain statements that are not descriptions of historical facts but are forward looking statements within the meaning of Section 27A of the Securities Act of 1933 and Section 21E of the Securities Exchange Act of 1934. These forward-looking statements may include the description of our plans and objectives for future operations, assumptions underlying such plans and objectives, and other forward-looking terminology such as "may," "expects," "believes," "anticipates," "intends," "projects," or similar terms, variations of such terms or the negative of such terms. There are a number of risks and uncertainties that could cause actual results to differ materially from the forward-looking statements made herein. Such information is based upon various assumptions made by, and expectations of, our management that were reasonable when made but may prove to be incorrect. All of such assumptions are inherently subject to significant economic and competitive uncertainties and contingencies beyond our control and upon assumptions with respect to the future business decisions which are subject to change. Accordingly, there can be no assurance that actual results will meet expectation and actual results may vary (perhaps materially) from certain of the results anticipated herein.
Contact:
Kyle Kennedy
(813) 448-3577
SOURCE:
Seafarer Exploration Corp.