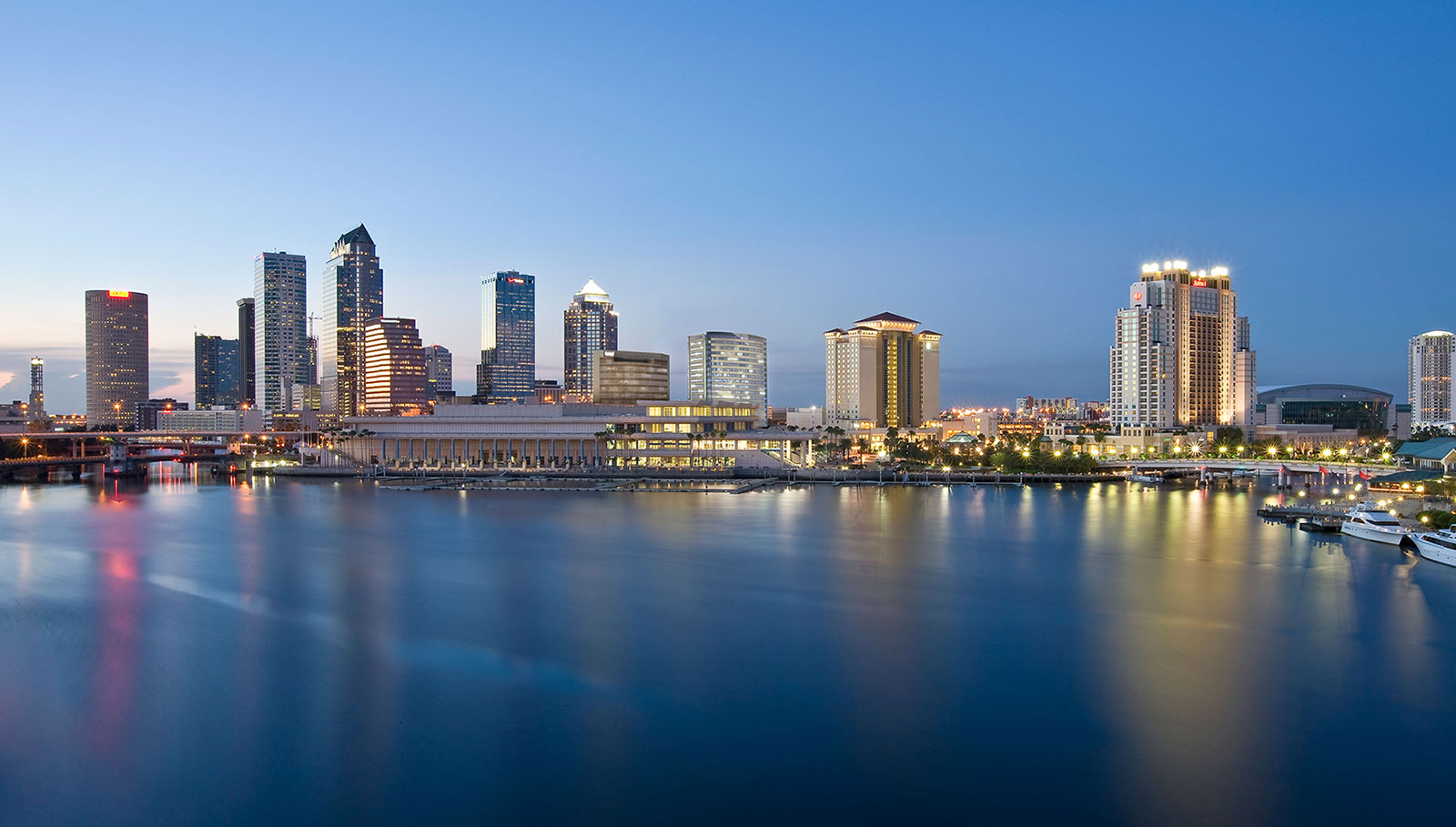 TAMPA, Fla., Sept. 5, 2018 /PRNewswire/ — Seafarer Exploration Corporation (OTC: SFRX) is pleased to announce a share exchange of 60 million restricted common shares for 10,000 non-dilutive common shares of the private company Probabilities and Statistics, Inc. (P&S). Seafarer has received a one percent position in P&S.
Kyle Kennedy, CEO of SFRX, stated, "This is the first major step in building a strong symbiotic relationship with a cutting-edge technology company. P&S has the capacity to take us to a new level of technological development and ultimately potential revenues. A carefully designed program has been created between P&S and Seafarer to both monetize emerging technologies and engage Seafarer to be compensated for directing private and public companies who wish to utilize blockchain encryption to P&S for their services. P&S is a leader in blockchain encryption and already works with government, aerospace, defense contractors, banks and industries in a high-tech research, development and support role. Nobody in our industry sector remotely comes close to what Seafarer is doing. We already set the bar in everything we do, but P&S can take us into a space that far exceeds our expectations and industry norms."
Kennedy continued, "P&S has an exceptional team of scientists and engineers who can further propel our own development of technology in specialized equipment to advance our proprietary designs. Additionally, P&S has innovative computing and modeling systems which utilize a type of artificial intelligence to maximize effectiveness through its proprietary advanced algorithms. To our knowledge and extensive research, no one compares to P&S."
Mr. Kennedy added, "While ongoing upgrades to the Iron Maiden have limited the number of working days, combined with fewer days of seas under three feet, we have continued to work and find shipwreck material. We appear to have shipwreck debris from the early 1700s, but the area is large and will require more work."
Don Beavers, president of P&S, stated, "Probability and Statistics is very excited about proceeding with Seafarer Exploration on multiple projects including blockchain applications, engineering support, topographic modeling, sensor recording and analysis, and other relevant advanced technology integration. Our experience in aerospace and engineering directly translates to new and exciting opportunities in the undersea world. Combining our advanced computing with Seafarer's exploration experience brings significant potential for success. Our blockchain data systems could also provide a competitive advantage for Seafarer in both data and security. We also believe that Seafarers existing partnerships and alliances, developed over many years, will lead to potential new projects and revenues for both corporations. Our equity exchange is based, from our point of view, on the belief that our technology could push Seafarer to the very forefront of sub-aquatic exploration and its related industries and bring new revenue opportunities to both entities."
About Probability & Statistics:
The advanced services that P&S offers include blockchain development, blockchain encryption, engineering and scientific computing, cloud mining, and more. Their engineering and scientific services include state-of-the-art computational fluid dynamics, structural analysis, electrodynamics, and other multi-physics simulation capabilities. P&S is ITAR registered with bio-metric access controlled facilities on an independent network. Their clients include the some of the largest aerospace and defense contractors in the world.
About Seafarer Exploration:
Seafarer Exploration Corp. is a publicly traded underwater salvage and exploration company traded under the symbol SFRX. The principal business of the company is to develop the infrastructure necessary to engage in the archaeologically-sensitive research, documentation, exploration, recovery and conservation of historic shipwrecks. The company has secured multiple sites it believes contain historic and valuable shipwrecks. The company will use accepted archaeological methods to properly document, research and recover portions of the wrecks. Seafarer employs scientists and historians and is committed to preserving the cultural and historical significance of every wreck it finds. www.seafarercorp.com
Disclaimer:
The press release may include certain statements that are not descriptions of historical facts but are forward looking statements within the meaning of Section 27A of the Securities Act of 1933 and Section 21E of the Securities Exchange Act of 1934. These forward-looking statements may include the description of our plans and objectives for future operations, assumptions underlying such plans and objectives, and other forward-looking terminology such as "may," "expects," "believes," "anticipates," "intends," "projects," or similar terms, variations of such terms or the negative of such terms. There are a number of risks and uncertainties that could cause actual results to differ materially from the forward-looking statements made herein. Such information is based upon various assumptions made by, and expectations of, our management that were reasonable when made but may prove to be incorrect. All of such assumptions are inherently subject to significant economic and competitive uncertainties and contingencies beyond our control and upon assumptions with respect to the future business decisions which are subject to change. Accordingly, there can be no assurance that actual results will meet expectation and actual results may vary (perhaps materially) from certain of the results anticipated herein.
Contact:
Kyle Kennedy
(813) 448-3577
SOURCE: Seafarer Exploration Corp.