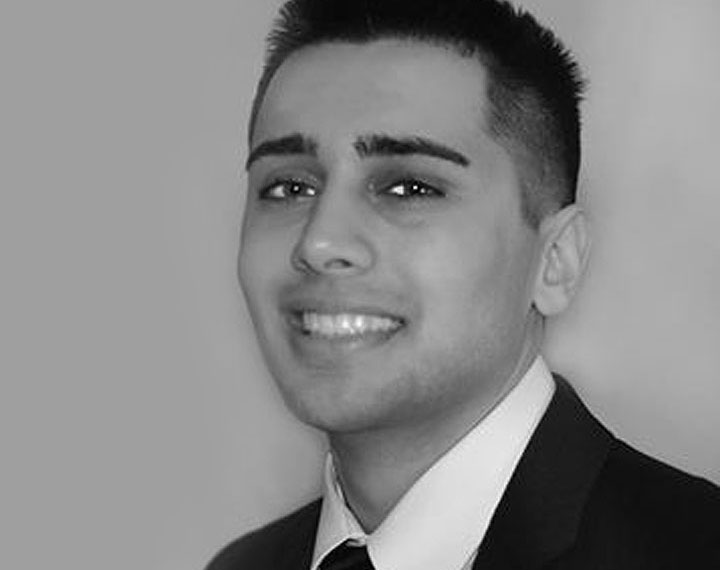 "Seafarer extends a warm welcome to Tristan Chaudhry. Mr. Chaudhry has extensive experience in large cryptocurrency exchanges and the utilization of blockchain technology. Mr. Chaudhry has built his own company, the very successful Fry Egg, but it's his background in the multi-faceted crypto arena that will help Seafarer to receive Bitcoin and other cryptocurrencies as investment dollars. This facilitates new investment capital for Seafarer and opens doors to prospective growth for the company."
– Kyle Kennedy, CEO
Seafarer: What is your background?
Tristan Chaudhry: I have been involved in Blockchain, Cryptocurrency, and Full-Stack Development since I was around 15 years old. Back in High School, I was mining Litecoin and other Cryptocurrencies, only to find myself at the forefront of what would become the Blockchain Revolution.
I dropped out of Penn State University Park to pursue my ambition of developing a fitness platform that would essentially become the Uber for Personal Trainers. A few years later, I am now running that company (Fry Egg) as well as working with other companies to strengthen their technological vision.
With your specialized skills and talents, you chose to work with Seafarer when you can work anywhere in the world.
I chose to work with Seafarer because I know an opportunity when I see it. Working with Cryptocurrency has given me an eye for gems, and Seafarer, in my opinion, is on the brink of one of the greatest discoveries of our time. I loved treasure hunting as a kid, and now I have the ability to use my technology background to help a first-class team find real treasure buried in the ocean. It's a very exciting team to be a part of!
What are your goals and ambitions with Seafarer?
I anticipate helping develop new technologies with Seafarer that will help them to locate and reclaim the treasures that lie beneath the various shipwrecks currently being worked on. I plan to work alongside Seafarer navigating the uncharted waters (both metaphorically and literally) in their quest to achieve what none have done before.
Where do you see Seafarer in 5 years?
Seafarer will be the dominant force and leader in this industry sector. I believe Seafarer will have successfully salvaged many shipwrecks, along with the treasure that has been lost for decades along with them. I believe Seafarer will not only have an unprecedented return on investment for shareholders but also Seafarer will very likely have produced the story that will show this amazing team and what they will have accomplished. I look forward to seeing what Seafarer will have accomplished in a few short years from now!