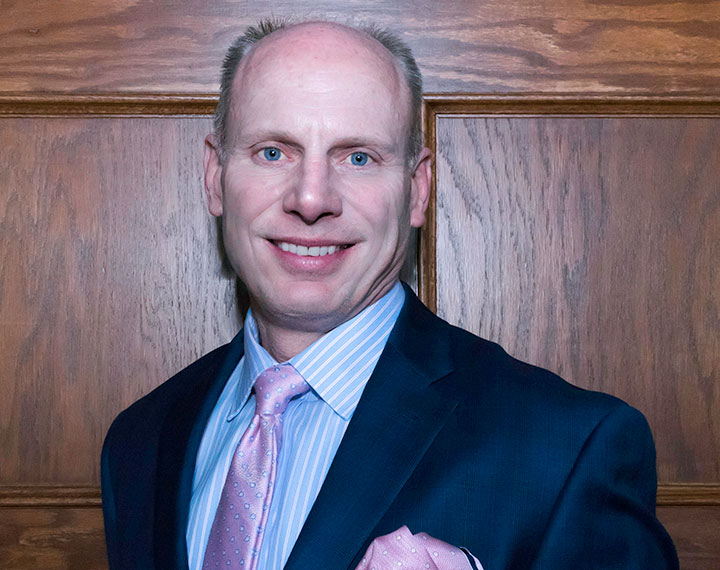 "Seafarer Exploration is pleased to announce the addition of Rich Lofgren to our advisory board. Mr. Lofgren's extensive experience in many technical fields overlaps beautifully with the interest of Seafarer and complements our objectives. Mr. Lofgren's many and varied connections in engineering, blockchain, and robotics will assist in our continued reach and expansion into these fields and others. We look forward to the convergence of his talents with those of Seafarer as we continue our move toward history-making success in the marine exploration, salvage, and conservation industry. Welcome to the team, Mr. Lofgren!"
– Kyle Kennedy, CEO
Seafarer: What is your background?
Rich Lofgren: I am a degreed Civil Engineer, consultant, strategic–minded business development professional and power networker/connector. I have worked for some of the largest and most successful engineering, construction and medical device companies in the world. I have an extensive background in construction, quality assurance/quality control, construction safety, and medical device sales. I have worked on many diverse and complex multi-million-dollar construction projects including pulp and paper facilities, nuclear power plants, various United States Naval Facility projects, oil refineries, sugar refineries, wastewater treatment facilities, combined-cycle generating plants, seawall construction projects, and cogeneration facilities. I currently run my company, Optimum Consulting Services, which provides consulting and business development services for project delivery professionals involved with nuclear decommissioning/decontamination/dismantling, construction, quality assurance/quality control, aerospace, space & defense, sea exploration, mining, robotics & automation, sensor technology, nanotechnology/MEMs, Internet of things, transportation, smart cities, medical devices, small nuclear reactors and advanced reactors, advanced/additive manufacturing 3D printing, augmented reality, virtual reality, artificial intelligence, supply chain logistics, privacy and security, blockchain technology and cryptocurrency.
With your specialized skills and talents, please tell us why you choose to work with Seafarer.
I am a power connector who is well connected within blockchain technology, construction, and robotics. I choose Seafarer as I am intrigued by their involvement with conservation, salvage, exploration and blockchain encryption. My specialized skillset can get Seafarer in front of the right people, advance technologies and make history.
What are your goals and ambitions with Seafarer?
My goal with Seafarer is to help form strategic partnerships and key relationships that will drive innovation and advance technologies which will ultimately benefit the company and shareholders. Eventually, I would like a position in management to fully commit to the innovative business I can directly help Seafarer build.
Where do you see Seafarer in five years?
I picture Seafarer becoming the worldwide dominate leader in the treasure sector. With all of the technology being developed by Seafarer and the scientists Kyle Kennedy has brought on board, I see tremendous success, perhaps on a scale not seen before. In addition, with the different verticals of revenues being created by Seafarer specifically to support the salvage operations, I can visualize material growth, new equipment, working multiple sites simultaneously and increasing shareholder value. The next five years for Seafarer will be the best five years in their company's history and I am going to be part of it.